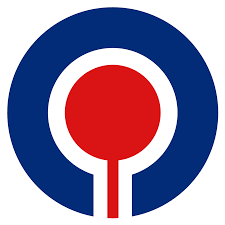 Project Plan 365 application offers us planning and scheduling capabilities, intuitive Gantt-Chart visualization and much more, during Project Management courses! Our students gain hands-on experience with Project Plan 365, preparing them for real-world project management!
https://www.projectplan365.com/
Students, teachers, and UABC staff can download Project Plan 365 app for free. It is an alternative to Microsoft Project for project managment, planning and team collaboration.
Download 2023 Version here:
https://www.projectplan365.com/solutions/uabc/
(Use institutional email @uabc.edu.mx to access form)